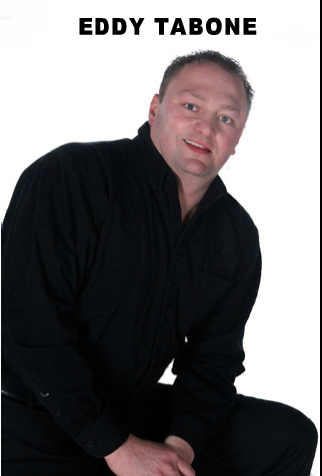 Eddy Tabone: Drums, Lead Vocals (and a mean cow bell).
From Wheatfield, NY
Eddy has over 20 years of experience, and it really shows.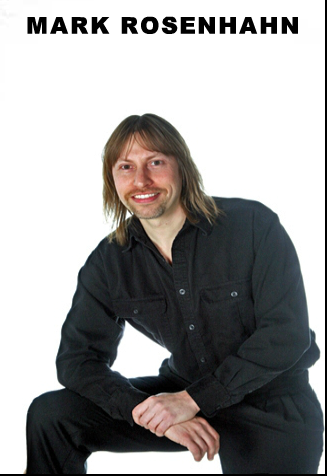 Mark Rosenhahn: Lead Guitar, Bass, Rhythm Guitar and Lead Vocals.  Mark is from North Collins, and has over 25 years of experience.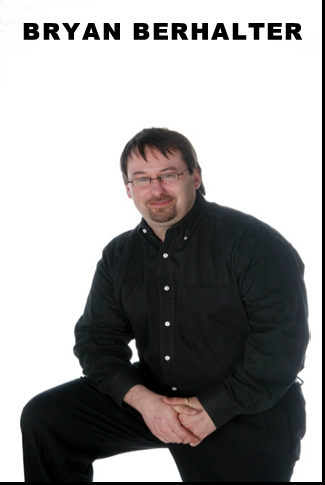 Bryan Berhalter: Bass, Acoustic Guitar and Lead Vocals.
Bryan is from North Tonawanda, NY.
Formerly of Onyx, Bleeding Harts and Otis,
Bryan has been forming solo acoustic music around town
for the last 10 years. His experience and expertise have
made him a valuable member of the Route 66 family.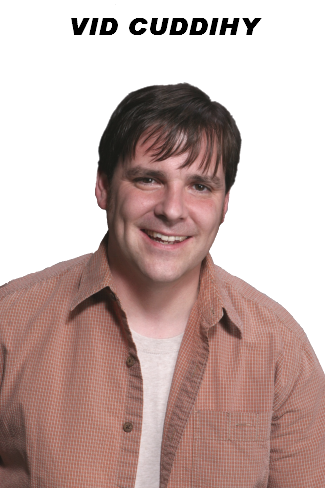 Vid Cuddihy: Keyboards, Harmonica and Lead Vocals.
Vid is from Hamburg, NY.
Formerly of StraightJacket, Pink Dakota, West Main St,
3rd Degree & Uncle Fester Band, Vid has been on and off
the stage since the late 80's. He has credits as a songwriter, soun
d engineer and producer and is glad to be the latest addition to Route 66.